About Us
Learn about the history of Euthenics and check out our prequalifications and certifications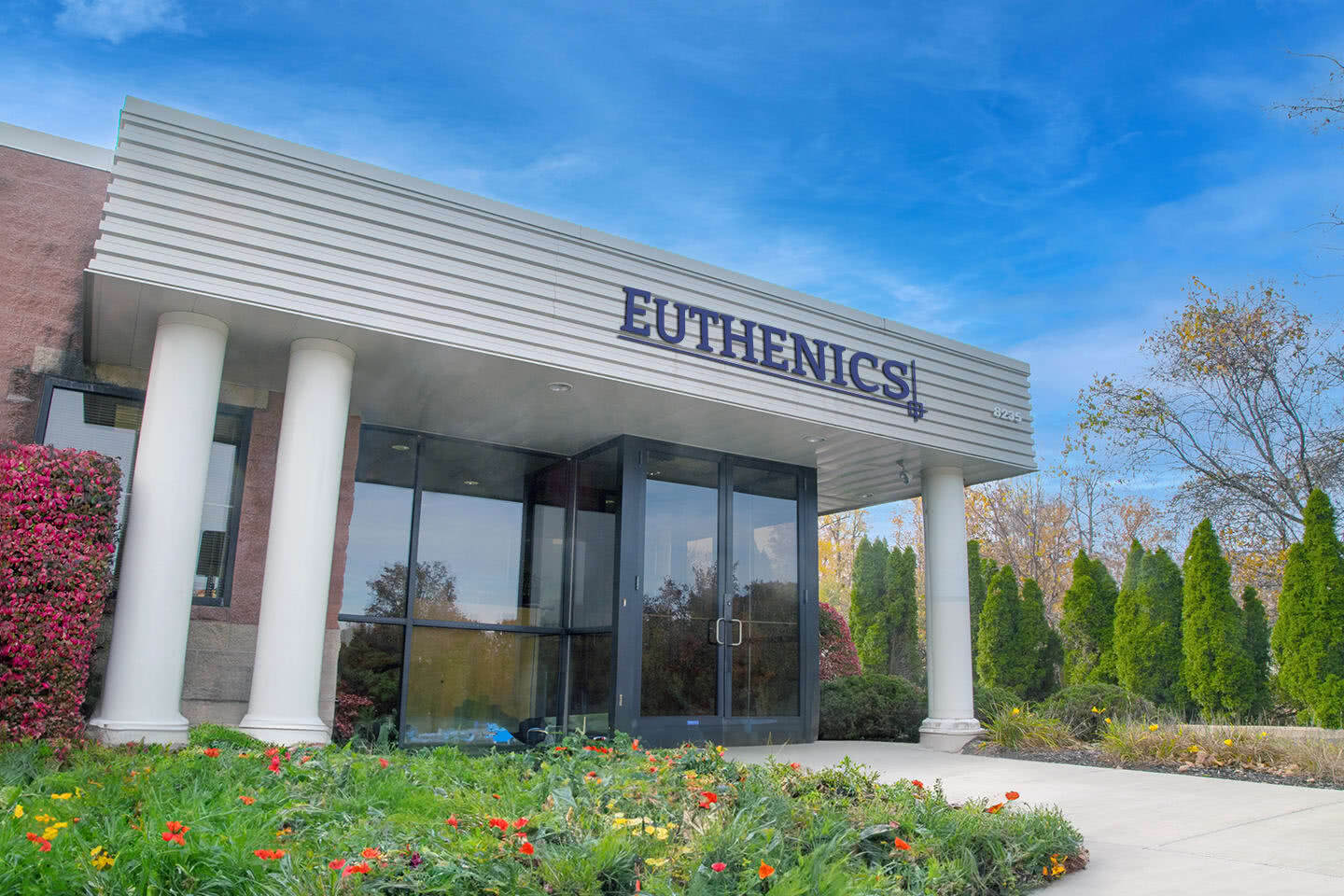 Euthenics Definition
Euthenics
[yü-'the-niks] noun
---
Improving the environment through use of technology
Then & Now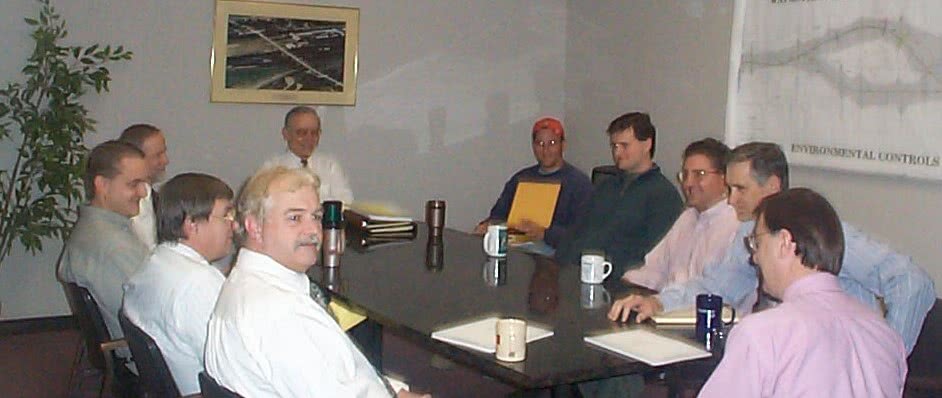 Euthenics, Inc. was established in December 1969 as a joint venture of seven small Cleveland, Ohio consulting engineering firms to pursue two large water and sewer projects in Cuyahoga County. In early 1972, Euthenics was retained to design two highway and bridge projects for the State of Ohio. By 1976, the original concept of splitting work among the various shareholder firms was no longer workable and Euthenics began performing all work in-house. In 1984, the original shareholders relinquished their ownership and Euthenics became an independent engineering firm.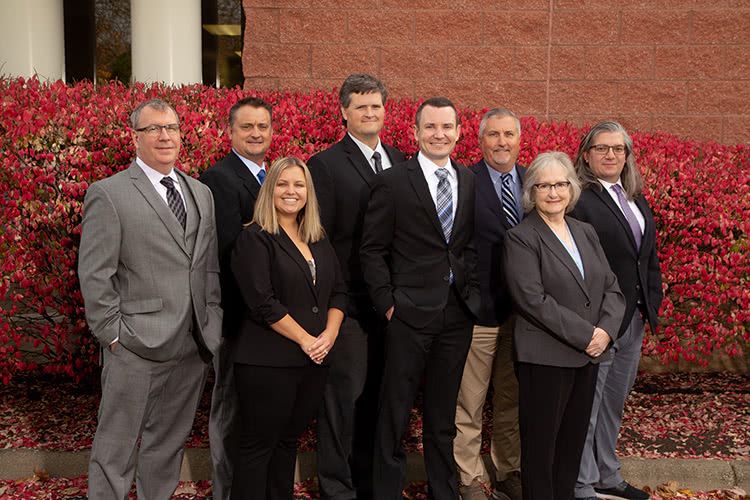 Almost all the firm's original contract work involved design of highways, bridges and sewer projects for government clients. In 1978, Euthenics started to offer consulting engineering services to local municipalities. Beginning in 1987, the firm branched out into private land development when Shore West Development Company hired Euthenics for a project in Olmsted Township.
Today, Euthenics is employee-owned and maintains a staff of 25-35 professionals and technicians. This staffing model enables us to maintain the desired level of oversight and collaboration while providing our clients with a superior personal and professional service.
As a leading Northeast Ohio civil engineering and surveying firm, we build on our success of the past 50 years continuing to evolve with best practices, regulations and technology while focusing on client and project needs and our ability to successfully address both.
ODOT Prequalifications
Basic Traffic Signal Design
Bicycle Facilities and Enhancement Design
Bridge Design
Bridge Inspection
Construction Management Firm
Interchange Operations/Modification/Justification Study (IOS/IMS/IJS)
Lighting Design
Right of Way Plan Development
Roadway Design
Safety Study
Traffic Signal System Design
Certifications
Ohio Department of Transportation
City of Cleveland
Cuyahoga County
Northeast Ohio Regional Sewer District
Ohio Turnpike and Infrastructure Commission